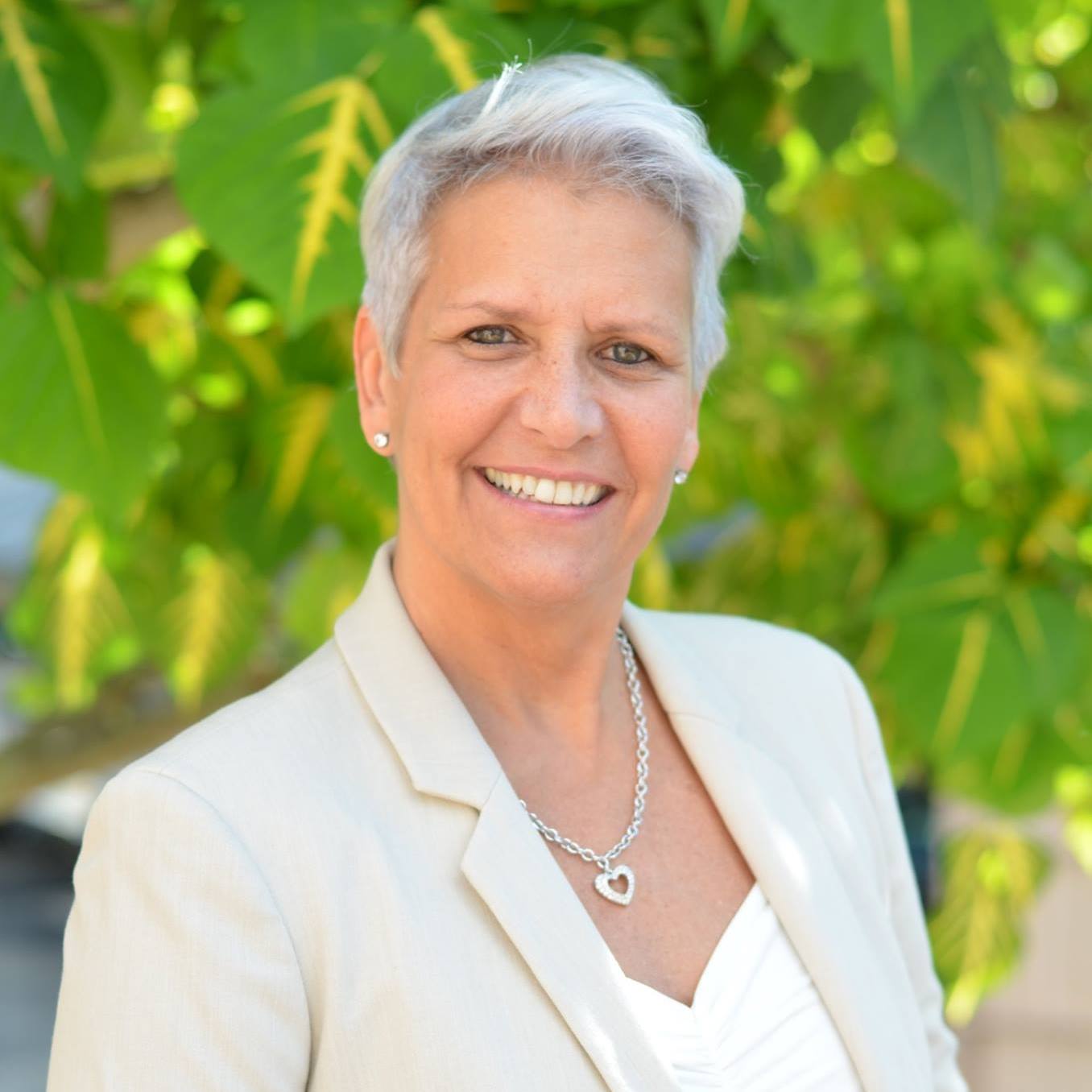 Leslie Carmen
Certified Laser Therapist, Certified Nurses Assistant, Laser Safety Officer, PSYCH-K and NET Facilitator, REIKI Master and Teacher.
Leslie was born in New York, raised and educated in the medical field in Zurich Switzerland. She worked in the Psychiatric Ward, for a tropical disease specialist, in the OR, and always had a love for alternative medicine. When her daughter Lee was diagnosed in 2010 with Trigeminal Neuralgia, surgery and long-term medication were going to be the last resort. When laser therapy gave Lee her life back, Leslie knew she had found her life purpose.
In 2013 she opened Carmen Care Laser in Boca Raton and has since successfully treated thousands of patients suffering with many various conditions.
Leslie has given over 250 seminars educating communities about laser therapy and its healing effects for various painful conditions.
After 8 years of experience, Leslie developed the T3 Paradigm which is a healing process addressing the Trauma caused to the cells, the Toxins that slow down the healing in our cells, and the negative thoughts trapped in our cells that can block our desired healing.
She was a speaker at the 19th and the 20th Iridology conference in Orlando in 2018 and 2019.
In 2021 she was chosen to present her T3 Paradigm, an in-clinic study, on Trigeminal Neuralgia (TN) and Myalgic Encephalomyelitis (ME) at the World Association of Laser Therapy (WALT).
The study is being published in the Medical Journal of Photobiomodulation.
Story behind the laser
Our laser process is called photobiomodulation, also known as low-level laser therapy (LLLT). In addition to increasing the speed, quality, and tensile strength of tissue repair, photobiomodulation can resolve inflammation and relieve pain.
Our Location
3301 NW 2nd Ave. #100
Boca Raton, FL 33431
Request Your Consultation