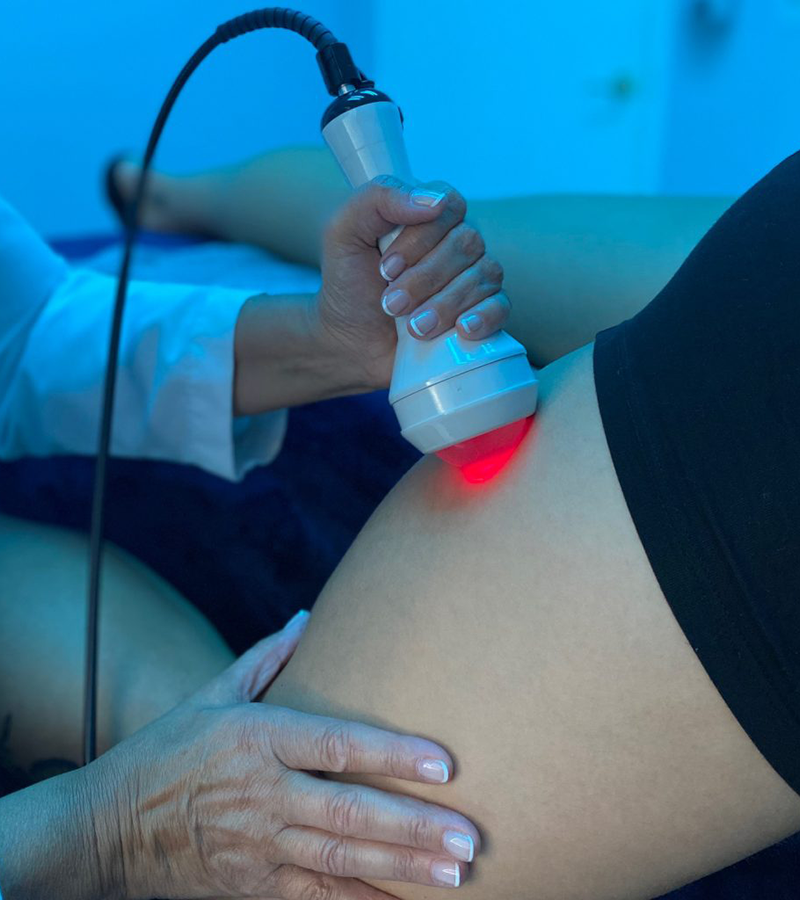 Whether chronic or acute, musculoskeletal pain and disorders can debilitate an otherwise healthy individual. At Carmen Care, we strive to fully understand your unique condition and review your health records and imaging tests with our medical team.
We develop a custom treatment plan specific to your needs. Treatment numbers vary depending on the severity of the condition, but many people notice a reduction in pain after the very first session.
Here is a list of musculoskeletal issues that we have successfully treated at Carmen Care:
Arthritis of the Knee
(aka bone on bone)
Cervical Discogenic Pain Syndrome
TMJ
Temporo-Mandibular Joint Syndrome
Story behind the laser
Our laser process is called photobiomodulation, also known as low-level laser therapy (LLLT). In addition to increasing the speed, quality, and tensile strength of tissue repair, photobiomodulation can resolve inflammation and relieve pain.
I have suffered severe back pain and also Sciatic nerve radiation since 2004 due to a very bad car accident. Throughout all these years I have attended physical therapy, Chiropractors, Back Specialists, Neurologists, and Pain Management Doctors. I have taken Pilates and other recommended exercises by therapists. I also tried acupuncture. It was not until I was recommended to Carmen Care that I have found my freedom from pain. I am always ready to try something new to get rid of the continued pain, so I made an appointment. It is now two months since I have been attending Carmen care and I call this a miracle. I am no longer in excruciating pain. I am a new person feeling free and happy again since my pain has gone away. I am extremely grateful to have found this amazing center where I am also treated with utmost love and care by all the staff.
Carol M.
Our Location
3301 NW 2nd Ave. #100
Boca Raton, FL 33431
Request Your Consultation