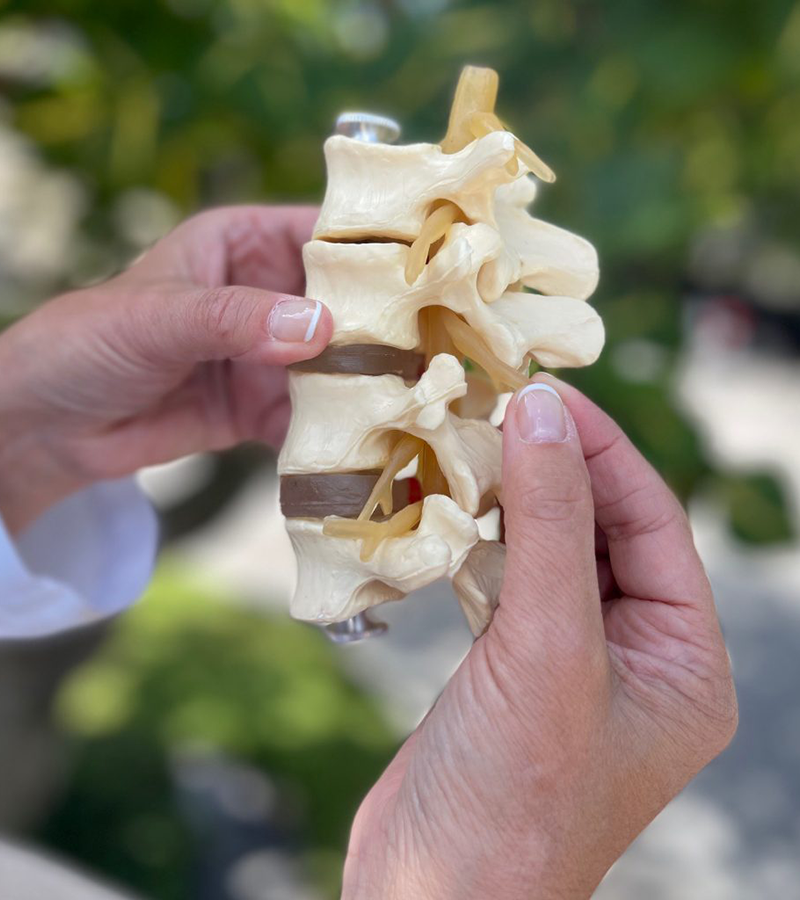 Carmen Care is ranked as a Top Neuropath in Florida.
Neurological disorders stem from structural, biochemical, or electrical abnormalities in the brain, spinal cord, or other nerves. There are hundreds of nervous system disorders and symptoms can range widely from pain and muscle weakness to confusion and seizures and loss of consciousness.
Traditional therapies include medication, surgery, physical therapy, as well as diet, and lifestyle changes. Unfortunately, many of these options have significant side effects, take a long time to work, or are marginally effective. PBM works to heal the damage from the inside out, not simply mask the pain or discomfort.
Here is a list of neurological issues that we have successfully treated at Carmen Care:
Attention Deficit Disorder in Adults
Cluster Headache Syndrome
Diabetic Peripheral Neuropathy Syndrome
Headache Syndromes, Chronic
Neuropathic Pain Syndrome
Post Traumatic Stress Disorder
Pudendal Nerve Entrapment Neuralgia Syndrome
Ulnar Nerve Entrapment Neuropathy
Story behind the laser
Our laser process is called photobiomodulation, also known as low-level laser therapy (LLLT). In addition to increasing the speed, quality, and tensile strength of tissue repair, photobiomodulation can resolve inflammation and relieve pain.
Leslie and CarmenCare were truly a godsend for me. I was suffering excruciating electrical shock pain from trigeminal neuralgia, taking toxic doses of anti-seizure meds that left me in a zombie state (and still suffering horrible pain), and unable to chew any food for almost 6 months. I learned about the clinic on a Facebook group and after calling Leslie, I immediately knew I had to take this opportunity to heal. I was warmly welcomed by Leslie, Lee & Heather and ushered into their beautiful, serene, & pristinely clean clinic. It was clear from the start that the entire staff truly cared about my well being and comfort. The effects of my 21-day treatment were astounding. Within a week & a half I was able to eat food again and go off my debilitating meds! It's now almost a year & a half later and I am still pain free and able to eat whatever I want. This treatment was nothing short of miraculous for me and I will forever be grateful to Leslie & the CarmenCare team for giving me back my health & sanity. Although I had to travel all the way across the country for this treatment, I would do it again in a heartbeat. I can't recommend them enough
Megan K.
Our Location
3301 NW 2nd Ave. #100
Boca Raton, FL 33431
Request Your Consultation