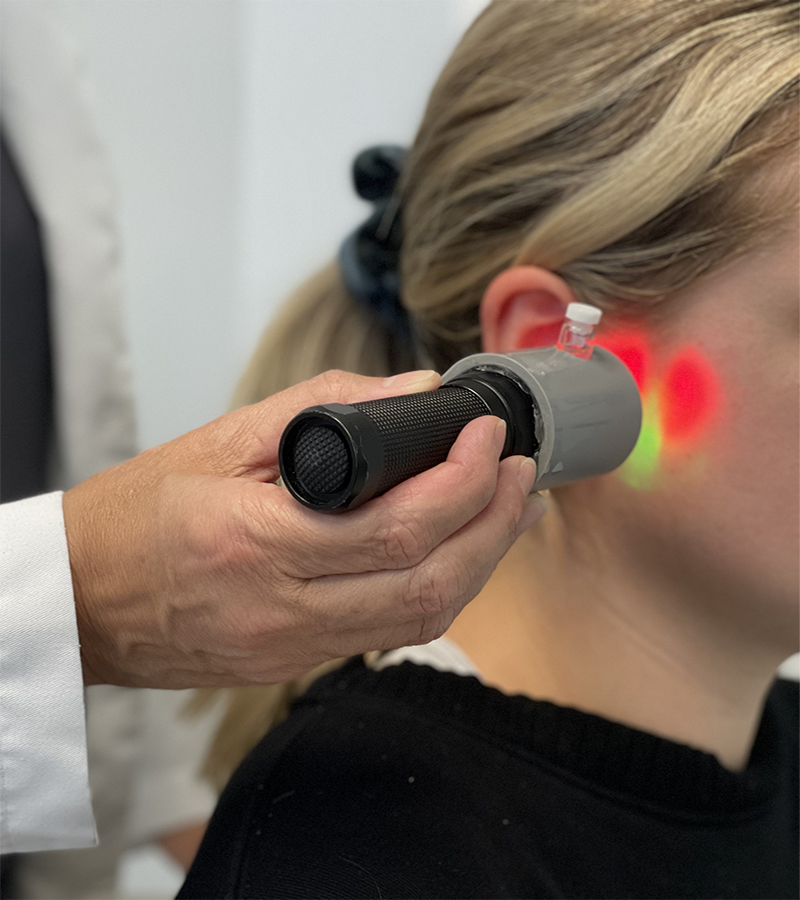 Laser Energy Detoxification addresses all kinds of ailments from food sensitivities to anxiety and skin disorders.
Here is a list of issues that we have successfully treated at Carmen Care:
Central Sensitivity Syndrome
Chronic Cardiac Chest Pain Syndrome
Environmental Sensitivities
Multiple Chemical Sensitivity Syndrome
Occupational -Environmental Cough Syndrome
Odontogenic Pain (Dental)
Story behind the laser
Our laser process is called photobiomodulation, also known as low-level laser therapy (LLLT). In addition to increasing the speed, quality, and tensile strength of tissue repair, photobiomodulation can resolve inflammation and relieve pain.
Carmen Care is an excellent alternative care facility. As a post covid patient, I recovered my sense of smell and taste by using laser therapy. The staff is great, professional, and caring. Thanks for everything.
Deborah N.
Our Location
3301 NW 2nd Ave. #100
Boca Raton, FL 33431
Request Your Consultation